About Us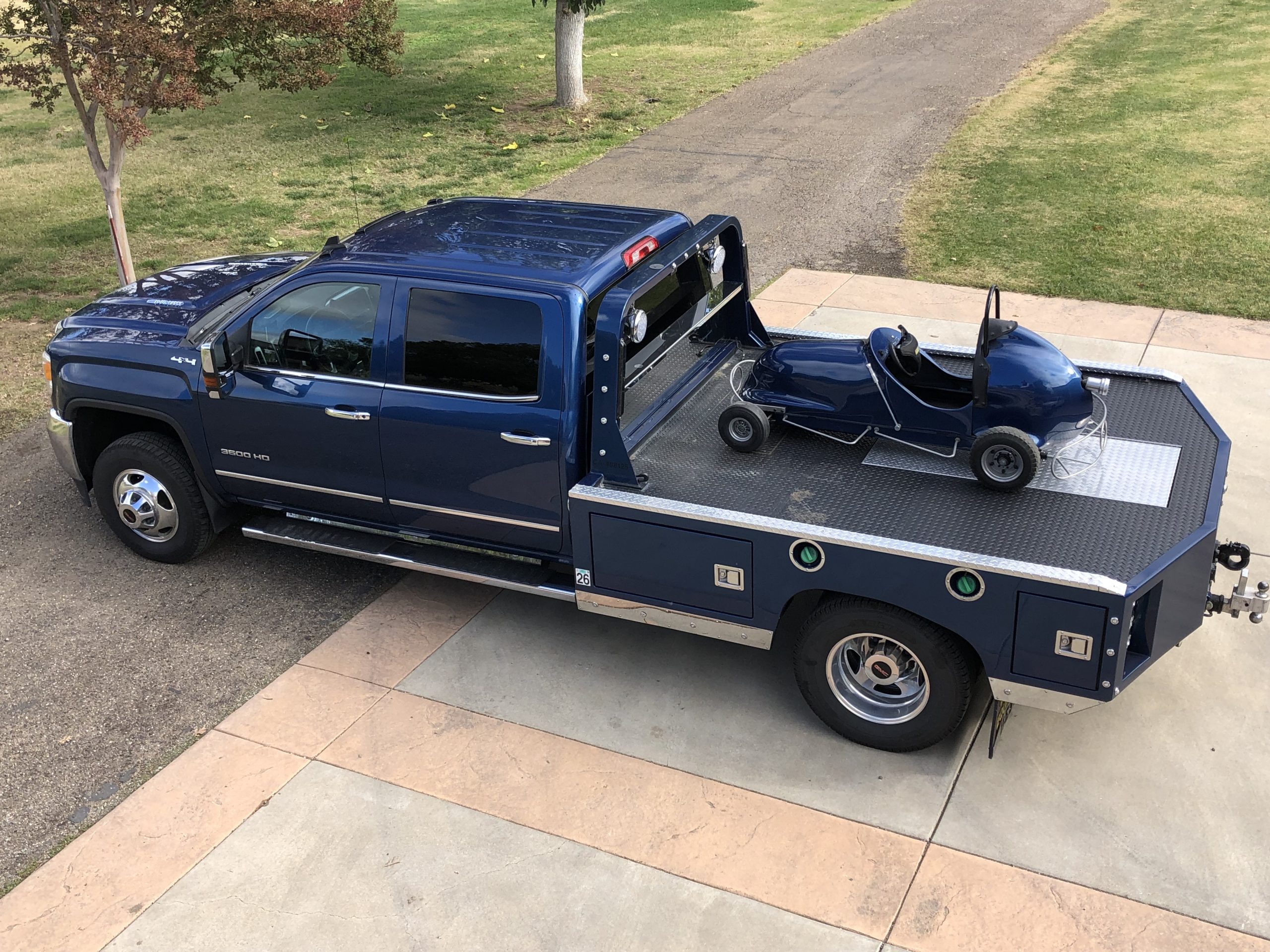 Best Equipment Corp. has been making and repairing custom tow trucks in the Bay Area since 1985. We build truck equipment to fit the needs of your towing service, with a comprehensive inventory of parts and accessories from all manufacturers. If we don't have your part in stock, we'll locate it for you. Best Equipment is also committed to servicing any towing equipment that comes through our doors.
Our Custom Work
Best Equipment can build tow truck bodies to your specific needs, while providing custom, professional touches to make your equipment stand out.
Dress-up custom work can offer eye-catching appeal while remaining functional and work-ready.
From paint and storage options to lighting and visual flair, Best Equipment customizes car carriers look great while getting the job done.